Quick Links
Otherwise Actors

Otherwise Actors is a performance troupe that provides teenagers and young adults with a creative theatrical outlet. Through teamwork and creative collaboration, students develop original theatrical works, presented in student-directed final showcase performances. Otherwise Actors members contribute to the theatre community through participation in fundraising events and volunteer work.
Ages: 13 and up
Membership Fee: $60 per term
Our Current Otherwise Actors:
Logan Ackerman
Ella Ashlin
Jacob Decker
Emily Geise
Jessy Rehmann
Sam Rehmann
Avery Schatz
Dylan Smith
Drew Stutz
Audrey Van Brunt
Destiny Whitehorn
Dré Withers
Rehearsals are from 4:00 to 6:00 pm
Upcoming OA Events:
Spring Term: January - April, 2017
Fundraiser: Play-in-a-Day, Feb. 10 & 11, 2017
Spring Showcase: Sunday, April 23, 2017, at 2:00 pm
Summer Term: May - August, 2017
Auditions: Wednesday, May 10 and Thursday, May 11, 2017, from 4:00 to 6:00 pm
Fundraiser: Musical Car Wash
Summer Showcase: Saturday, Aug. 19, 2017 at 7:00 pm
Inside Out Players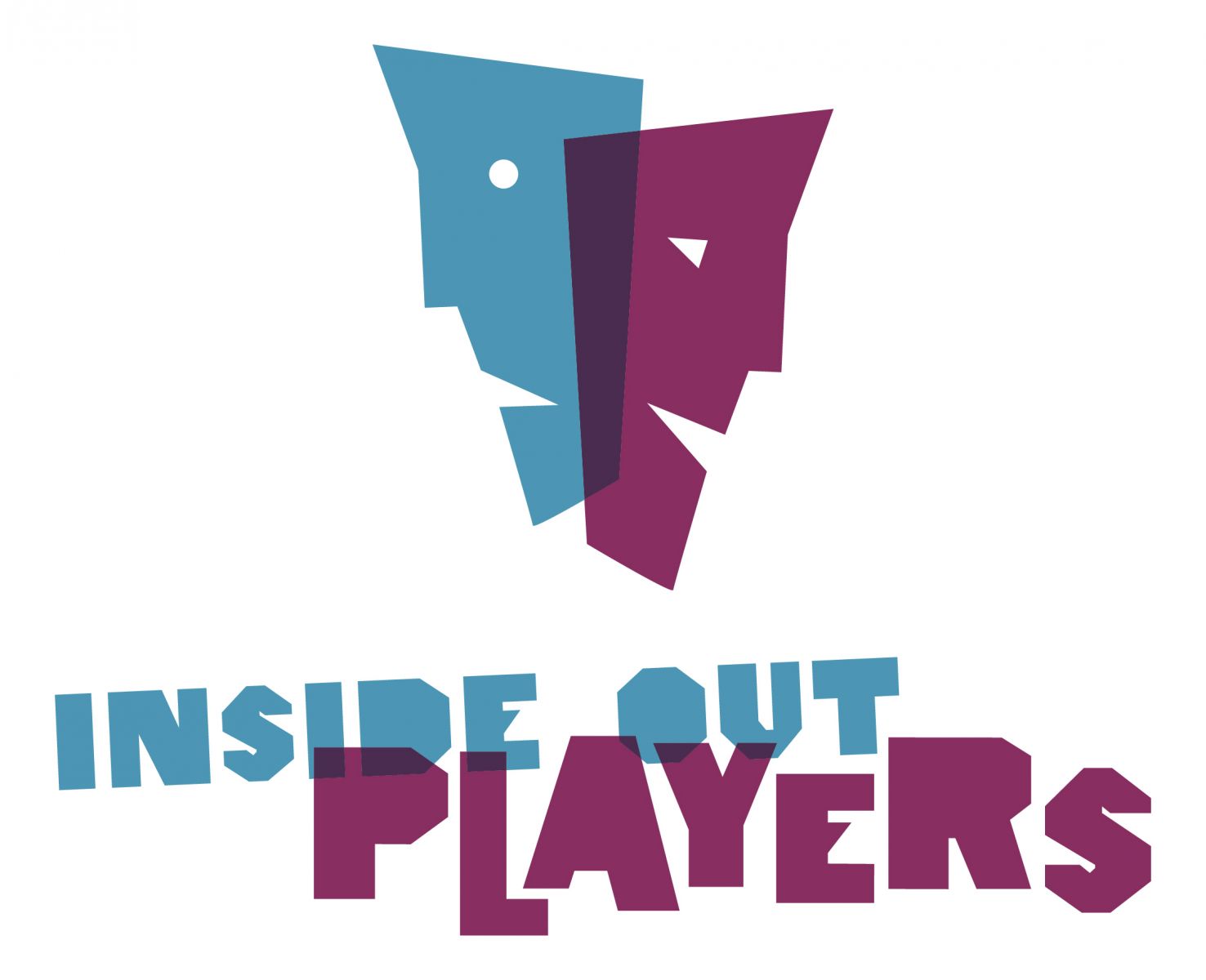 Inside Out Players is a youth performance troupe. Working together, through the use of improvisation and other creativity-inspiring techniques, this troupe develops a variety of performance pieces that will be featured in a final showcase full of fun, imagination, and talent.
Ages: 9 - 12
Membership Fee: $60 per term
Rehearsals: Tuesdays 4:00pm - 6:00pm
Our Current IOP Members:
Anika Berven
Julia Sanchez
Sophie Sanchez
Meeah Underbakke
Charlotte Voss
Piper Winn
Rehearsals are from 4:00 pm to 6:00 pm
Upcoming IOP Events:
Spring Term: January - April 2017
Spring Showcase: Saturday, April 22, 2017 at 7:00 pm