Quick Links
Upcoming Events
The Lion In Winter - On Sale Now!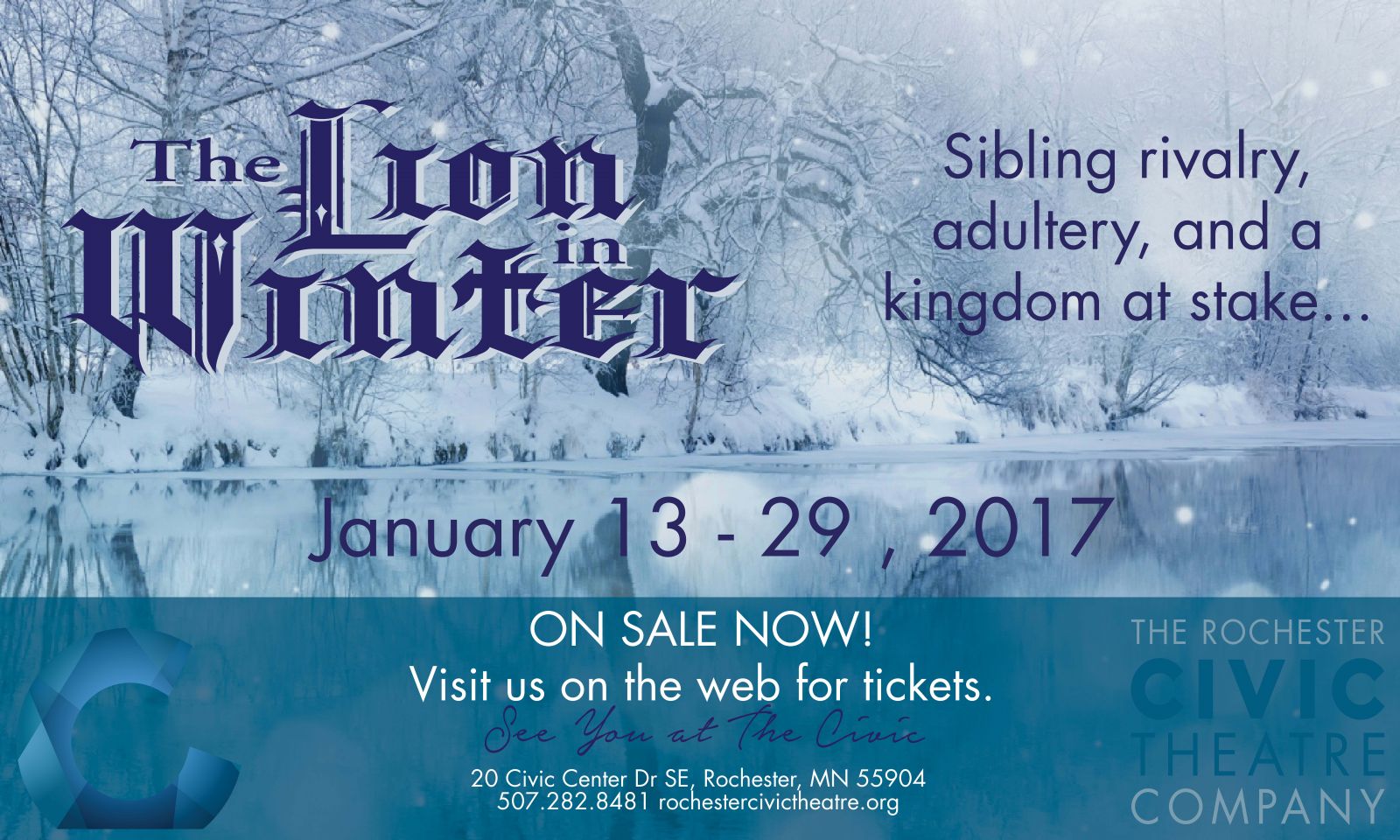 January 13-29, 2017
Sibling rivalry, adultery, and a kingdom at stake...
1183 at Henry II of England's castle in Chinon, Anjou. The Heir Apparent to King Henry's throne is dead, and King Henry's three remaining sons are all vying to be next in line for the English throne. Add to this mix the combative, powerful, and jealous Queen Eleanor of Acquitaine, the King's mistress, and her devious brother, the King of France, and you have a dangerous, tangled path of lies, treachery, deceit and diplomacy that the must be tread to retain the crown and ensure the empire lasts.
Click here for tickets.
The Vagina Monologues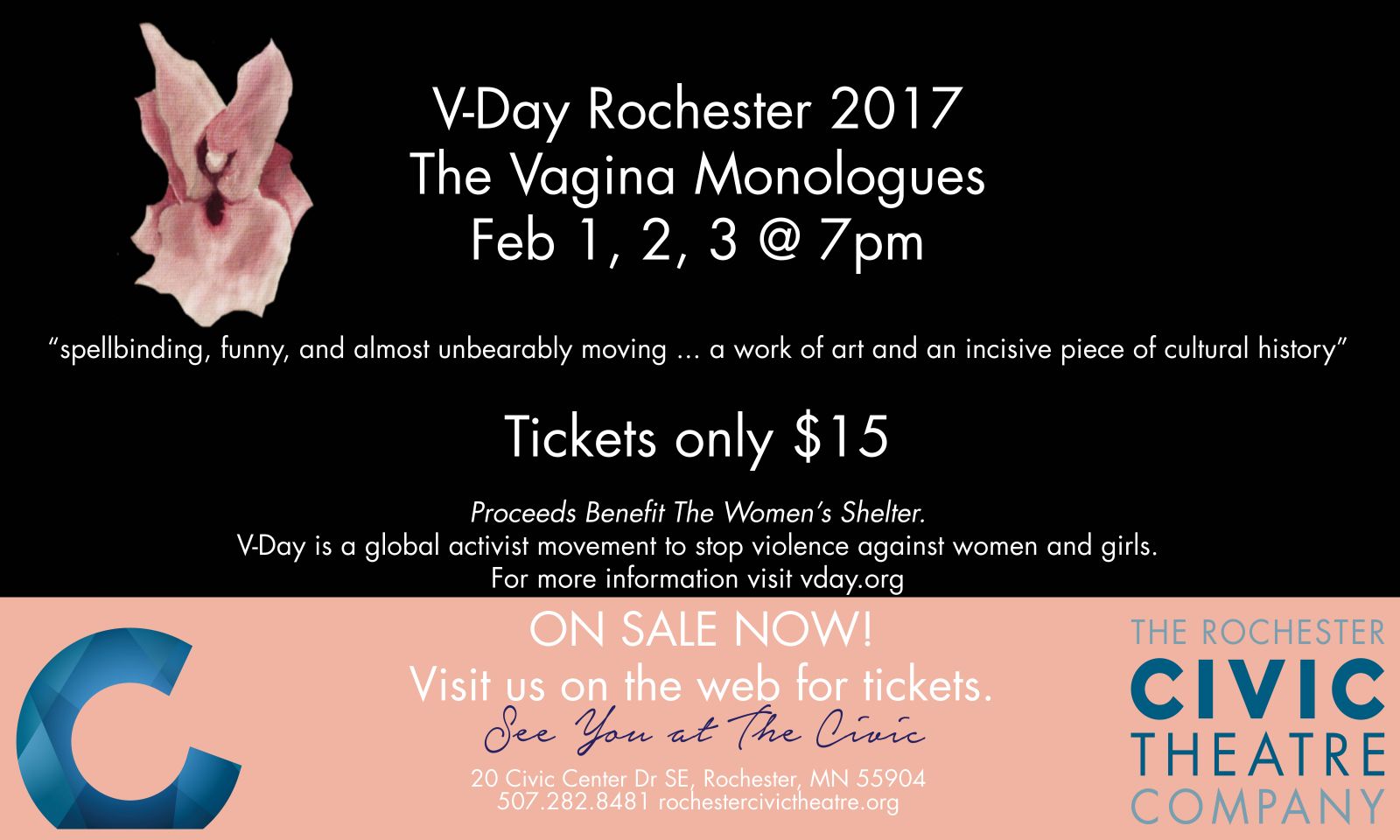 Feb 1 - 3, 2017
V-DAY 2017 Rochester JOINS ONE BILLION RISING
Presents A Benefit Reading of THE VAGINA MONOLOGUES
Join Us as we LISTEN! ACT! and RISE! to Demand Revolutionary Change for Women and Girl Survivors of Violence
Last year over 5,800 V-Day benefits were held around the world raising funds and awareness towards ending violence against women. These highly successful events raised over $5 million through performances of The Vagina Monologues and A Memory, A Monologue, A Rant as part of the V-Day 2016 College and Community Campaigns.
This special benefit performance is presented this year as part of V-Day's campaign ONE BILLION RISING: REVOLUTION, a global initiative that began three years ago as a call for women survivors of violence to Rise and demand an end to violence. In 2016, Risings will focus on highlighting, creating and envisioning new, brave and radical artistic initiatives to bring in the new revolutionary world of equality, dignity and freedom for all women and girls.
What are The Vagina Monologues?
Hailed by The New York Times as "funny" and "poignant" and by the Daily News as "intelligent" and "courageous," The Vagina Monologues, which was first performed off-Broadway by Ms. Ensler, dives into the mystery, humor, pain, power, wisdom, outrage and excitement buried in women's experiences. Ms. Ensler has performed the play to great acclaim throughout the world - from Zagreb to Santa Barbara, from London to Seattle, from Jerusalem to Oklahoma City. Villard Books/Random House first published The Vagina Monologues, which includes a foreword by Gloria Steinem, in February 1998. A special edition was released in hard cover and paperback in February 2008 in honor of V-Day's ten year anniversary.
Click here for tickets.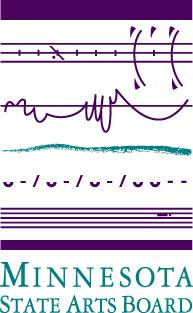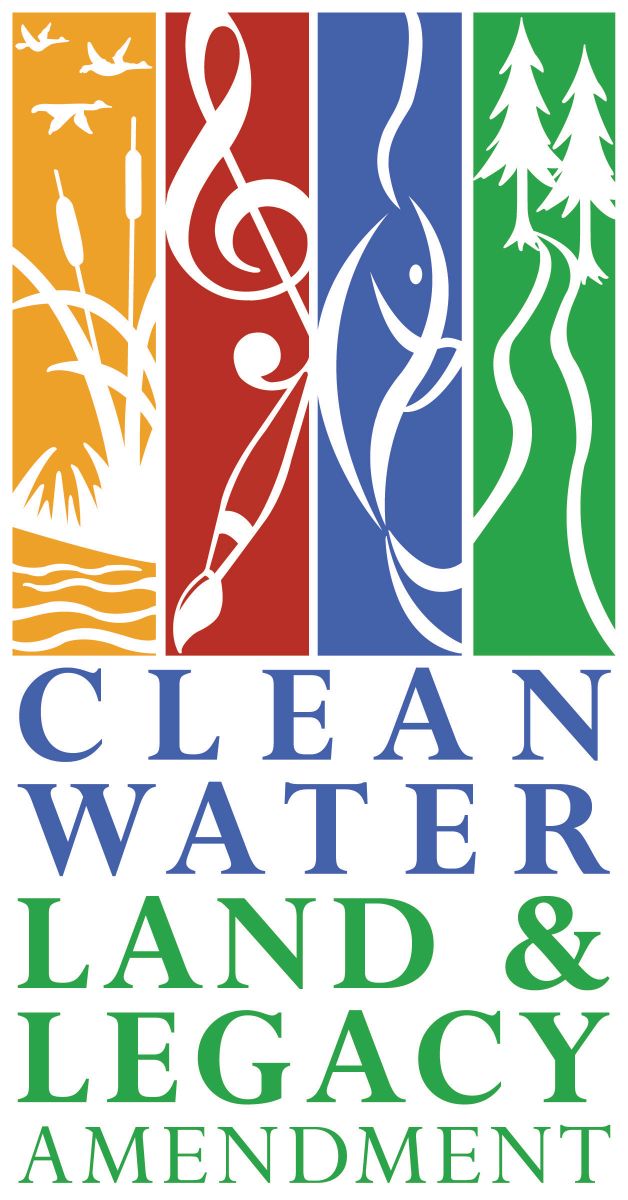 This activity is made possible by the voters of Minnesota through a Minnesota State Arts Board Operating Support grant, thanks to a legislative appropriation from the arts and cultural heritage fund.