Quick Links
Upcoming Events

Summer at The Civic 2017:
Wednesdays on the patio, from 5-10pm. Music starts at 6pm.
This activity is made possible by the voters of Minnesota through grants from MSAB,
thanks to a legislative appropriation from the arts & cultural heritage fund.
| | | | | | |
| --- | --- | --- | --- | --- | --- |
| June 7 | The Shift | July 12 | Dianna Parks Band | August 2 | Root River Jam |
| June 14 | The Gopher Tones | July 19 | Knufunk | August 9 | Smash n'Grab |
| June 21 | LP & The 45s | July 26 | Jagged Ease | August 16 | Dianna Parks |
| | | | | August 23 | Swing Street |
| | | | | August 30 | LP & The 45s |
Introduction - Teresa Waldof, Interim Executive Director
I have been given the honor and privilege of stepping into the Interim Executive Director role at The Civic. The leadership here is committed to providing a safe and inclusive environment that allows people from all walks of life to experience the joy of participating in and/or attending performances in theatre, dance, music and dialogue. I invite all who have a love for the performing arts to participate either as a volunteer, patron, donor or sponsor. If you have ever wanted to be on stage, now is a great time to step outside your comfort zone and audition for our upcoming Main Stage productions of Urinetown and Mauritius.

Every year the team at The Civic has a chance to reboot and refresh our offerings to the community. That tradition is on-going, and the dedicated staff and volunteers of the Rochester Civic Theatre Company are proud to present a wide variety of productions this season. Our Main Stage features range from musicals to dramas to comedies, all of which will provide you, the audience, with the breadth of theatrical experiences you've come to expect and enjoy when you attend a performance at The Civic.

As the marketplace changes, so must any organization, if it hopes to remain relevant and competitive. Recent operational changes at The Civic, while difficult, reflect the changing environment in which we operate. One of my objectives is to ensure that the organizational policies and practices meet the standards that are expected for any high-quality organization and that adhere to all legal requirements. I am actively working to ensure that these requirements are met and continue to be met into the future. I am committed to providing a safe environment for all volunteers and staff. Recent programming by the Civic Action committee reflects the values of the leadership here. For example, we are committed to creating transformative experiences for people by providing on-going programming through our Women on Wednesdays series.

The continued support of The Civic by our community has established us as the premier performing arts company in southeastern Minnesota. For sixty-five years, your support has been a valued component which has brought opportunities for the greater Rochester community to experience the arts through theatre, music and dance. We take great pride in fulfilling our mission to educate and enrich the lives of people throughout southeastern Minnesota.

I look forward to seeing you this season as we produce wonderful performances and events which will not only entertain you, but open dialogues and garner contemplation. We promise our continued leadership in the community as a great venue for youth theatre training, inclusive discussion on issues facing our community, supporting arts and health initiatives, and, of course, outstanding theatre.

Thank you for your support!
Teresa Waldof
Interim Executive Director, The Rochester Civic Theatre Company

The Civic's Statement on Harassment
The Rochester Civic Theatre Company's leadership, Board of Directors and staff are committed to ensuring The Civic is a safe, welcoming place for patrons, volunteers and staff. Sexual harassment--or harassment of any kind--is abhorred and is not tolerated.
The Board has hired an Interim Executive Director, who, in addition to having extensive business management, sales and marketing experience, has a significant background in human resource management. The Interim Executive Director is responsible for the overall operations of The Civic, which includes:
• Maintaining a zero-tolerance policy on sexual harassment
• Taking immediate action and responding swiftly to any/all reports of sexual harassment
• Providing an inclusive and safe workplace environment for all employees and volunteers
• Reviewing all policies regarding workplace behavior and revising, if necessary, to fulfill The Civic's obligation of providing an environment free of sexual harassment and illegal behaviors.
The individual accused of sexual harassment is no longer employed at The Civic. Any further actions to be taken are in the hands of law enforcement. The Rochester Civic Theatre Company will fully cooperate with any law enforcement investigations.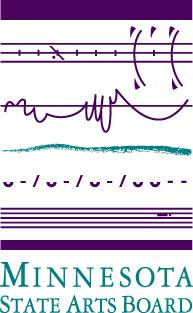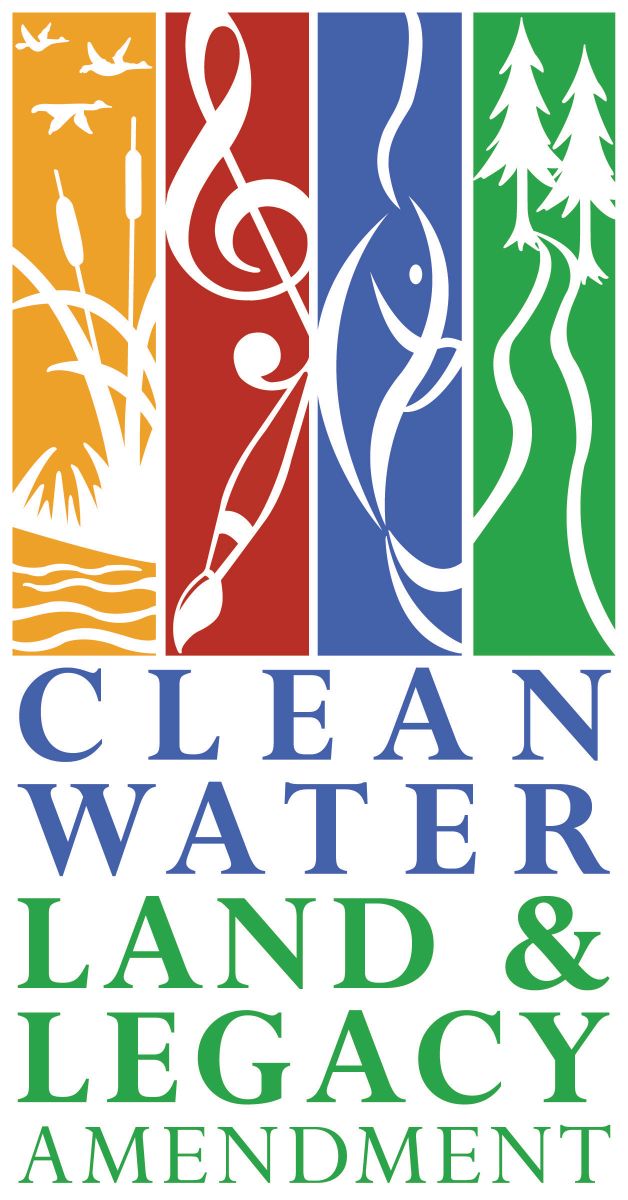 This activity is made possible by the voters of Minnesota through a Minnesota State Arts Board grant, thanks to a legislative appropriation from the arts and cultural heritage fund.