Quick Links
Upcoming Events
Up next at The Civic - Mauritius (more-ish-us)
What would it take for you to betray someone?
Stamp collecting is far more risky than you think. After their mother's death, two estranged half-sisters discover a book of rare stamps that may include the crown jewel for collectors. One sister tries to collect on the windfall, while the other resists for sentimental reasons. In this gripping tale, a seemingly simple sale becomes dangerous when three seedy, high-stakes collectors enter the sisters' world, willing to do anything to claim the rare find as their own.
Theresa Rebeck's Mauritius is a well-made, engrossing and unpretentious play rarely encountered on Broadway these days.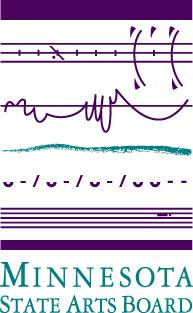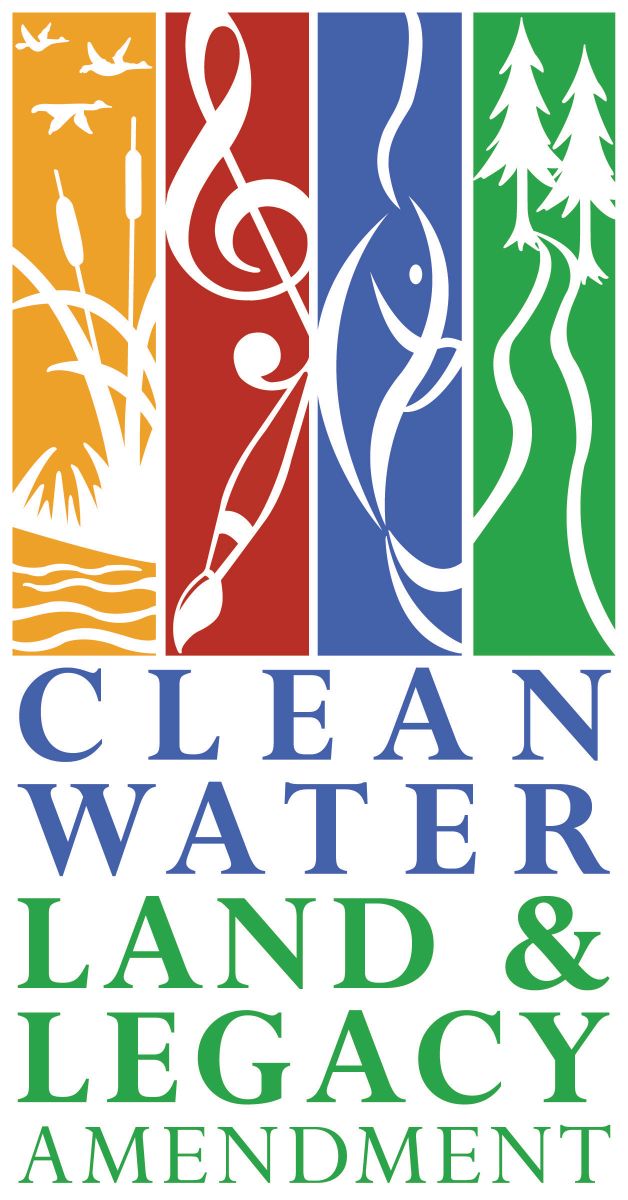 This activity is made possible by the voters of Minnesota through a Minnesota State Arts Board grant, thanks to a legislative appropriation from the arts and cultural heritage fund.