Quick Links
Upcoming Events

Summer at The Civic 2017:
Wednesdays on the patio, from 5-10pm. Music starts at 6pm.
This activity is made possible by the voters of Minnesota through grants from MSAB,
thanks to a legislative appropriation from the arts & cultural heritage fund.
| | | | | | |
| --- | --- | --- | --- | --- | --- |
| June 7 | The Shift | July 12 | Dianna Parks Band | August 2 | Root River Jam |
| June 14 | The Gopher Tones | July 19 | Knufunk | August 9 | Smash n'Grab |
| June 21 | LP & The 45s | July 26 | Jagged Ease | August 16 | Dianna Parks |
| | | | | August 23 | Swing Street |
| | | | | August 30 | LP & The 45s |
Editorial published in Post Bulletin, June 15, 2017
The Civic Theatre belongs to all of us!

The Rochester Civic Theatre is our community's theatre. It belongs to all of us. It does not belong to any one person or group, and it certainly does not belong to its board of directors. At the same time, the Civic's board does have an important obligation to the Civic community and to the community more broadly: to keep the Civic financially stable, vibrant, relevant, and inclusive.
Ten years ago, the Civic was drowning in debt. It is expensive to produce quality shows, and even sold­out shows do not bring in enough revenue to keep the doors open. The Civic's board at that time came to realize that sources of revenue in addition to ticket sales were necessary to ensure the survival of the Civic. Today the Civic depends not just on ticket sales for revenue but on community donors, fundraisers, concessions, rental of space to other community groups, and grants. Importantly, a substantial amount of the grant money awarded to the Civic, including that awarded from the Minnesota State Arts Board, is based on the theater's commitment to expanding its audience and continuing its outreach efforts. A focus on these efforts has led to programs that extend beyond theatrical productions.
As the city of Rochester has grown, so has the Civic and its vision. The Civic's board has worked to modernize and strengthen its operations. After extensive research, the board voted to adopt model bylaws provided by the Minnesota Council of Nonprofits, a model that is used by many other nonprofits. The board diligently reviewed the model bylaws alongside other forms of bylaws from some of the premier theatrical and non­theatrical nonprofit institutions in the state. The results of this careful process are revised bylaws that clearly define the Civic's governance and also provide for prudence and continuity in leadership.
Although much has changed at the Civic, one thing has not: The Civic remains a place where theater is foundational. Top­notch theatrical performances are rehearsed, crafted and produced largely by an incredible pool of skilled volunteers. Those performances are enjoyed by thousands and thousands of patrons every year. This is work that we are proud to be able to continue. But the Civic has become so much more. It is now a place where local artists have their work displayed and freedom marchers gather to celebrate and reflect on Dr. Martin Luther King Jr., Day; forums are conducted that explore difficult community issues such as race, feminism and violence, and Youth Congresses gather to ask the question, Why Art?; Muslim students share their poetry and their experiences growing up in Rochester, and 200 people show up to listen; people with developmental disabilities are given the stage and training and discover they, too, can recite Shakespeare; poetry slams, gospel singers, salsa bands and jazz quartets are hosted in the lobby; and intergenerational groups gather on the Civic patio on summer evenings to eat a burger, listen to live music, and even dance a little.
The members of the Civic's board — like so many in our community — have a deep love and commitment to our theater, and like so many of you, we are enthusiastic, dedicated and passionate volunteers. We look forward to working with all of those in the community who share this enthusiasm, dedication, and passion about the extraordinarily wonderful, vibrant institution our Civic Theatre has been and will continue to be in the future. See you at the Civic!
Board members are: Heather Holmes, Jean Marvin, Jerry Kvasnicka, Laurie Ackerman, Molly Mallory, Read Karsell, Annalissa Johnson, Ari Kolas, Greg Gentling, Dianna Parks, Jeff Haynes, Chad Campbell, Becca Stiles­Nogosek and Kay Hocker.
Meet the Board of Directors - Click here to read bios.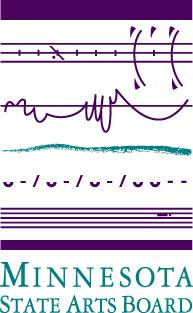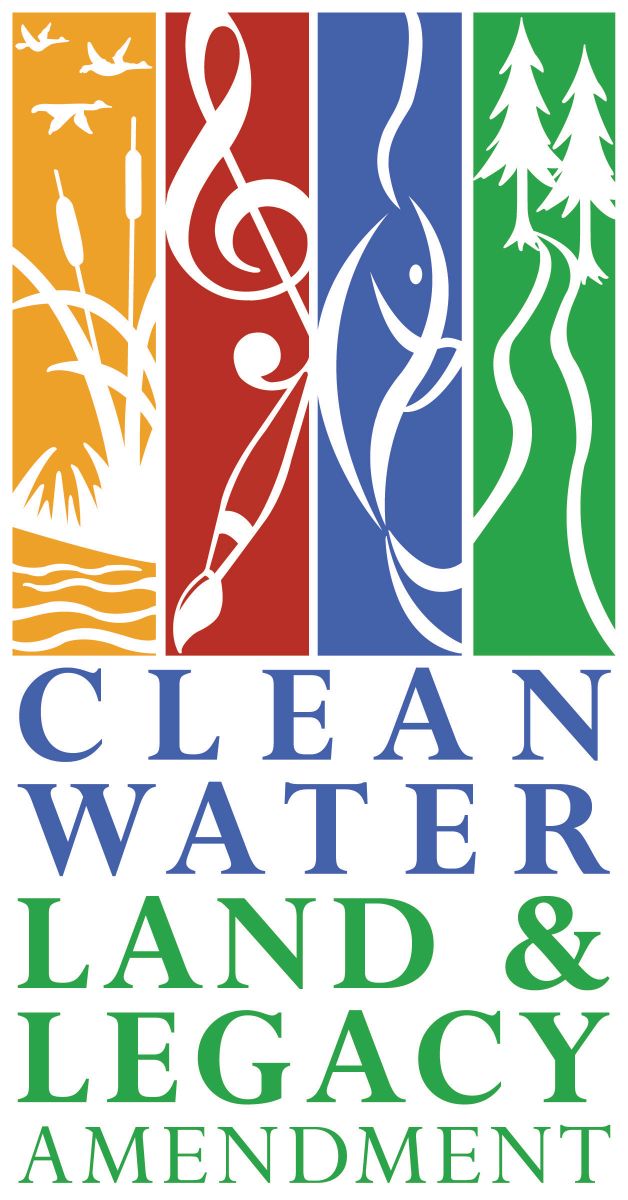 This activity is made possible by the voters of Minnesota through a Minnesota State Arts Board grant, thanks to a legislative appropriation from the arts and cultural heritage fund.