Quick Links
Upcoming Civic Live Events
Women on Wednesdays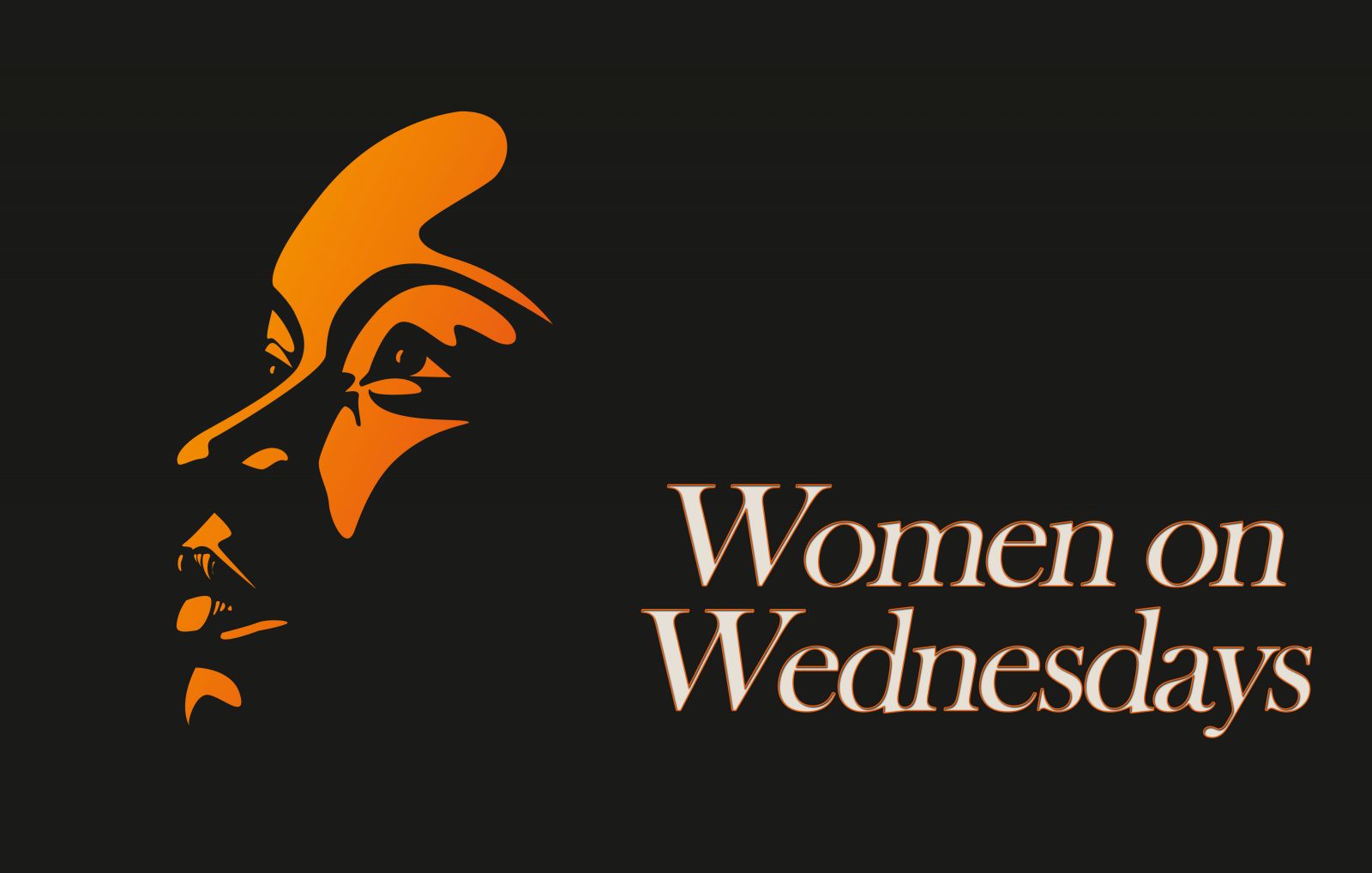 The Rochester Civic Theatre Company is proud to be recognized for its relentless commitment to diversity, inclusiveness, and social well-being. Join us throughout the year for evenings of thoughtful discussion as we celebrate the resilience, diversity, and contributions of women.
Upcoming in our 2016-2017 Season:
March 29: Our Experiences Raising a Son
Gloria Steinem wrote, "We've begun to raise daughters more like sons...but few have the courage to raise our sons more like our daughters." In 2016, is raising a son really so different from raising a daughter? Panelists share their experiences and ask for your perspective.
May 31: Rape Culture Is Real
"Rape Culture" - the idea that rape occurs because women ask for it or fail to prevent it - is real. How did women become the ones to blame and men become blameless? How do we change this attitude and reduce the occurrence and acceptance of rape?
All Women on Wednesdays events take place at The Rochester Civic Theatre Company (except for the March 8 event at Assisi Heights.)
All events are are free and open to everyone.
Light refreshments courtesy of Trader Joe's and cash bar available at 5:00 pm.
Presentation and discussion from 5:30 pm to 7:00 pm.
Admission is free, but reservations are required.
To make your reservation, please email info@rochestercivictheatre.org by the Monday before each Wednesday's event.
Civic Minded - by Ryan Potaracke, Freelance Writer for Post Bulletin.
/content/rochestercivictheatre.org/files/Civic%20Minded-5%20(002).pdf
The Children's Dance Theatre presents The Jungle Book
Date: April 27-30, 2017
Evening Performances: Thursday, Friday & Saturday at 7pm;
Matinee Performances: Saturday & Sunday at 2pm.

Rochester Civic Theatre. Proscenium Stage
Tickets: $18 (ages 0-12), $20 (12+)
Based on the original story The Jungle Book, by Rudyard Kipling and under the direction of Matthew Keefe. A young boy, Mowgli, is discovered by a pack of wolves in the jungles of India. The wolves raise the boy as there own, along with the rest of the young wolves in the pack. With the help of a bear (Baloo) and a panther (Bagheera), Mowgli is taught the laws of the jungle, and learns many valuable lessons and skills along the way. The performance features two guest choreographers, Penelope Freeh and Reinhard von Rabenau.

This event is spnsored by Twigs Tavern & Grille, Greater Rochester Arts & Cultural Trust, MN State Arts Boards.
This activity is made possible by the voters of Minnesota through a Minnesota State Arts Board Operating Support grant, thanks to a legislative appropriation from the arts and cultural heritage fund.