Quick Links
Upcoming Civic Live Events
Stay With Me Awhile: Feb 2- 18, 2018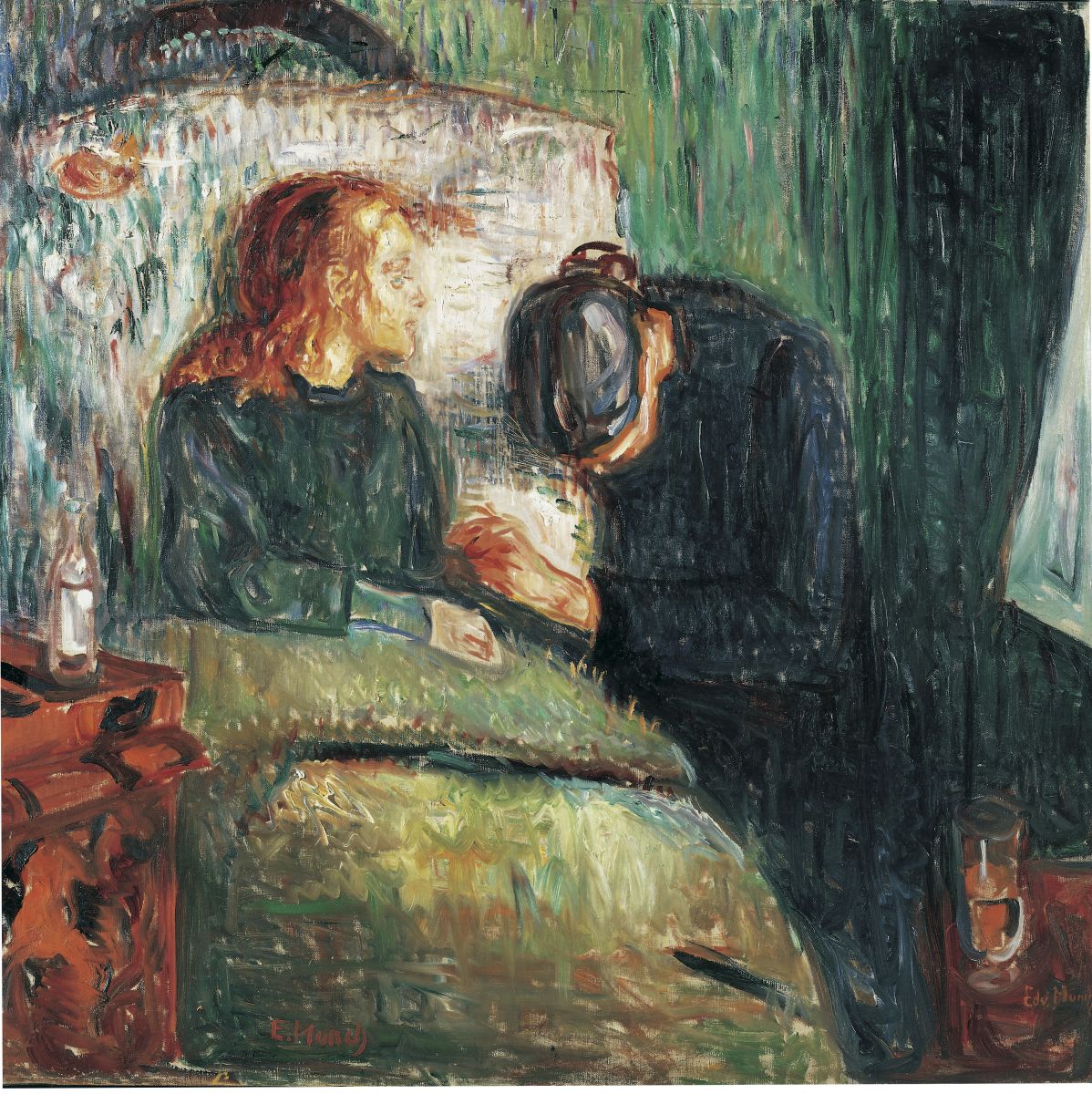 The Rochester Civic Theatre Company is proud to Stay With Me Awhile by Mary E Johnson and Barbara Means Fraser. Stay With Me Awhile is a brand new work and will have its world premiere here in the studio theatre at The Civic, Feb 2018.
Stay With Me Awhile is a docu-drama or readers theatre where the actors are story-tellers. The stories they tell are adapted from almost 100 interviews with people who have kept a vigil with a friend or loved one near the end of life.
In our society we are used to telling the stories of the birth of a baby or the story of our wedding. But we seem to have no easy place in which to share the powerful stories that happen as death approaches. Stay With Me Awhile immerses the audience in the world of the vigil and is designed to present common, human experiences with which many will identify.
If you have ever kept a vigil with someone you love you will want to see this play.
Some of the performances of Stay With Me Awhile will be followed by a discussion.
Stay With Me Awhile is presented in partnership with Season Hospice and is made possible by The Carl and Verna Schmidt Foundation.
Ticket on sale now.

Women on Wednesday - 2017/18 Season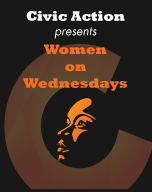 The Rochester Civic Theatre Company's Award Winning Civic Action Outreach Programming presents
Women on Wednesdays: Exploring social issues impacting our community, promoting inclusiveness for a healthy society, providing a stage to showcase the richness of our shared cultural heritage.
This seasons line up:
Sept 13: Who Run The World? Girls!: Young Women and Their World
Oct 11: From Soldier to Civilian: Women Returning from Miliary Service
Nov 8: Love & Marriage for LGBTQIA Couples
Jan 17: Escape from being Sex Trafficked, What Now?
Feb 21: Hit By A Farm: Women in Agriculture
March 21: Homelessness in Rochester: When You Have Nowhere To Call Home
April 5: All in the Family: Generations Living Under One Roof
April 18: Let's Talk: Boomers & Millennials Compare Notes
May 9 : Still Sisters of The Yam? Black Feminism in the Age of Beyonce
Admission is free, reservations required. All events take place at The Civic, except April 5 (presented with the Sisters of St. Francis- Assisi Heights)
To RSVP email info@rochester.org on Monday before each event.
Cash bar and concessions available for purchase.
Doors open at 5PM; presentation and discussion run from 5:30PM-7PM.