Quick Links
Upcoming Civic Live Events
Whitman: August 10 & 11, 2017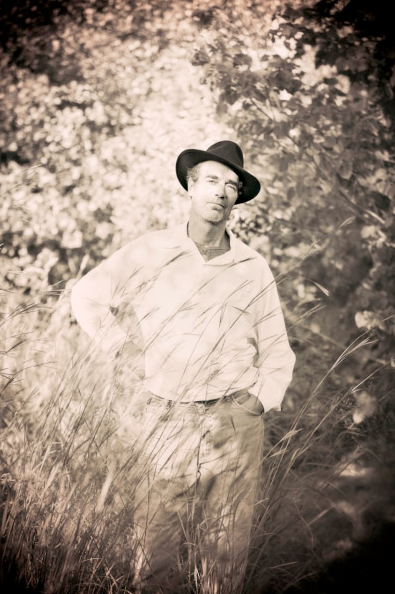 The Rochester Civic Theatre Company premieres Patrick Scully's Leaves of Grass – Illuminated, in the studio theatre, August 10 & 11, 2017. This solo performance by Patrick Scully summons the spirit of America's great poet, Walt Whitman, revealing Whitman's many sides: from the furtive—changing genders to "straighten things up", to the fierce—defying the censors and getting banned in Boston. Whitman is truly an artist for 2017, a poet who loved America, and used his writing to strategically transform what he believed needed to be changed.

Leaves of Grass – Illuminated reflects Whitman's utopian dreams, and his 19th century tribulations. It focuses on relationships between men, and the forces that seek to deny them. Leaves of Grass – Illuminated pulls from history, art, literature, even opera, and presents aspects of Whitman's life, times and work that are fascinating today, now that discussions of male/male relations have finally moved out of the shadows into the light of day.
This show is the product of over 10 years of research and development. A large cast version of this show opened in Minneapolis to critical acclaim in 2014. Scully developed that version into a one man show in a residency at MANCC at Florida Sate University in 2015, and premiered Leaves of Grass – Illuminated in New York City and Minneapolis in 2016. He is now, in 2017/18, touring it to 24 communities in Minnesota, with support from the Minnesota State Arts Board's Legacy Funds.

"Both Whitman and Scully are major figures; they contain multitudes." (Village Voice)
"Patrick Scully was born to play Walt Whitman." (Lavender Magazine)
"Scully is the perfect caretaker for Whitman's legacy." (Minneapolis StarTribune)
Tickets on Sale now.

Stay With Me Awhile: Feb 2- 18, 2018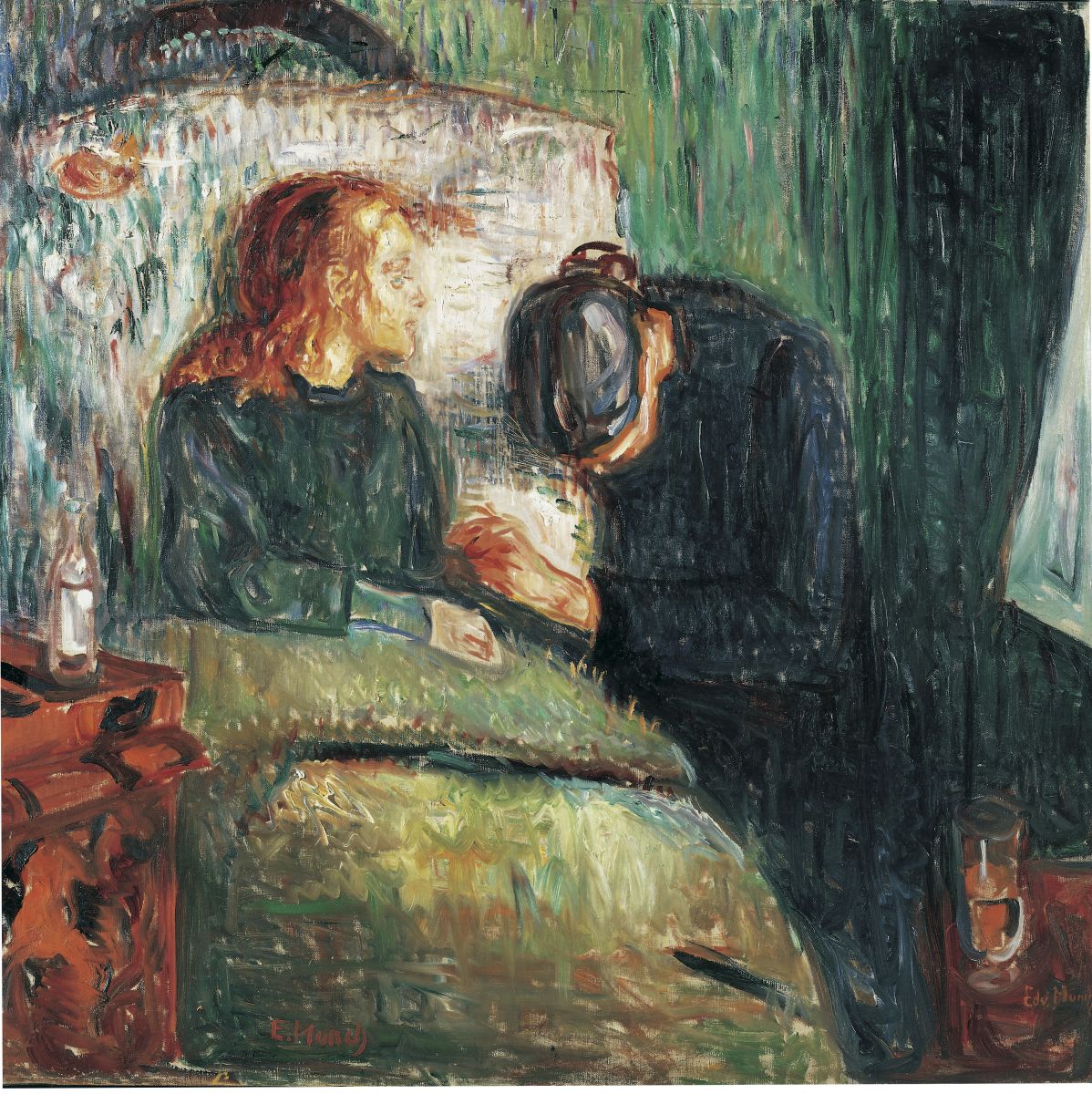 The Rochester Civic Theatre Company is proud to Stay With Me Awhile by Mary E Johnson and Barbara Means Fraser. Stay With Me Awhile is a brand new work and will have its world premiere here in the studio theatre at The Civic, Feb 2018.
Stay With Me Awhile is a docu-drama or readers theatre where the actors are story-tellers. The stories they tell are adapted from almost 100 interviews with people who have kept a vigil with a friend or loved one near the end of life.
In our society we are used to telling the stories of the birth of a baby or the story of our wedding. But we seem to have no easy place in which to share the powerful stories that happen as death approaches. Stay With Me Awhile immerses the audience in the world of the vigil and is designed to present common, human experiences with which many will identify.
If you have ever kept a vigil with someone you love you will want to see this play.
Some of the performances of Stay With Me Awhile will be followed by a discussion.
Stay With Me Awhile is presented in partnership with Season Hospice and is made possible by The Carl and Verna Schmidt Foundation.
Ticket go on sale, November 2017.