Quick Links
Rochester's Premier Performing Arts Youth Education
Theatre Academy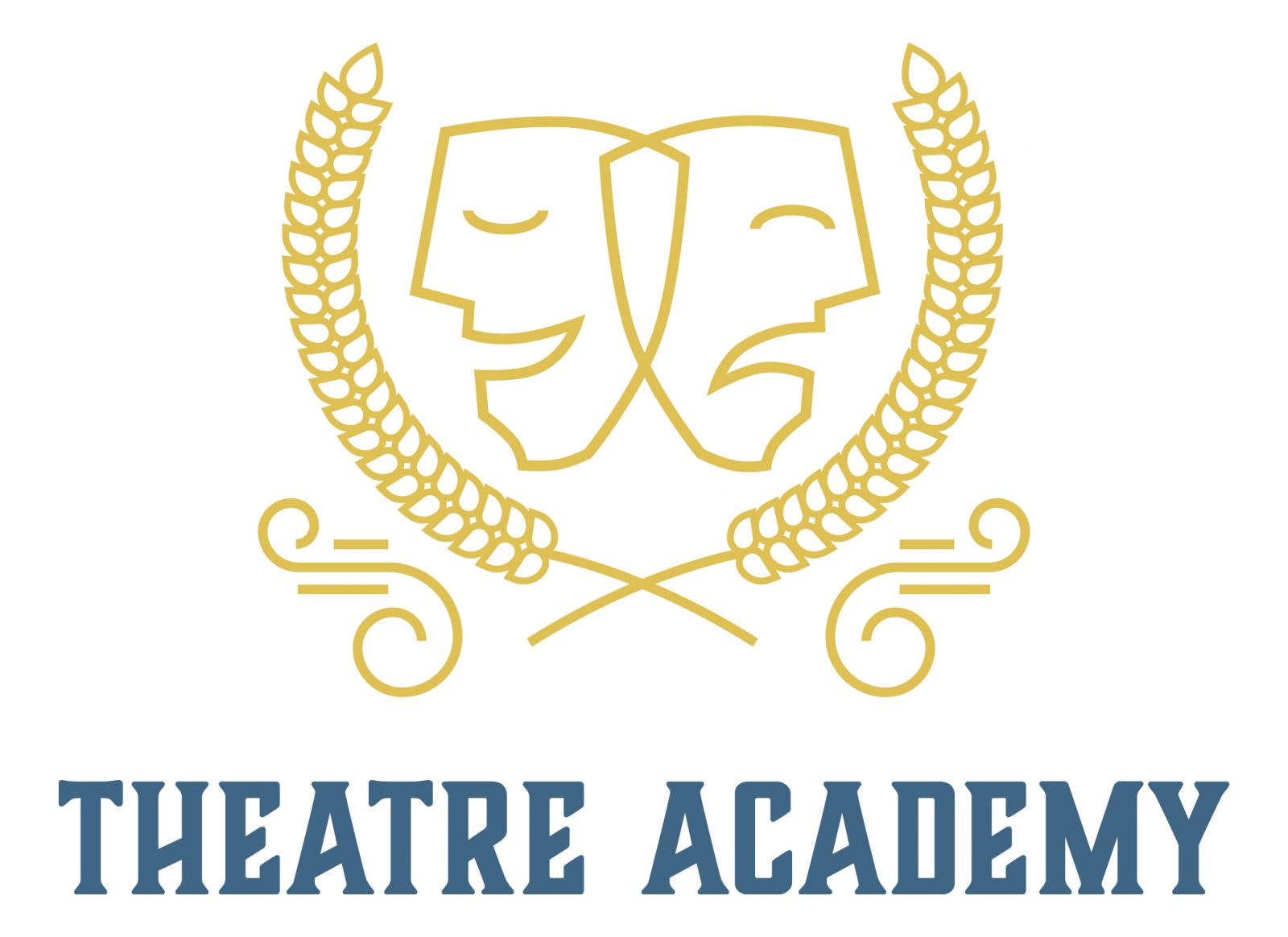 Through theatre games, storytelling, acting and improve training, students are encouraged to be brave, inclusive and have fun while learning age appropriate professional level theatrical skills. Youth from 5-14 are encouraged to participate in these fun and educational theatre academy classes in fall and spring annually.
STAR - Summer Theatre Academy of Rochester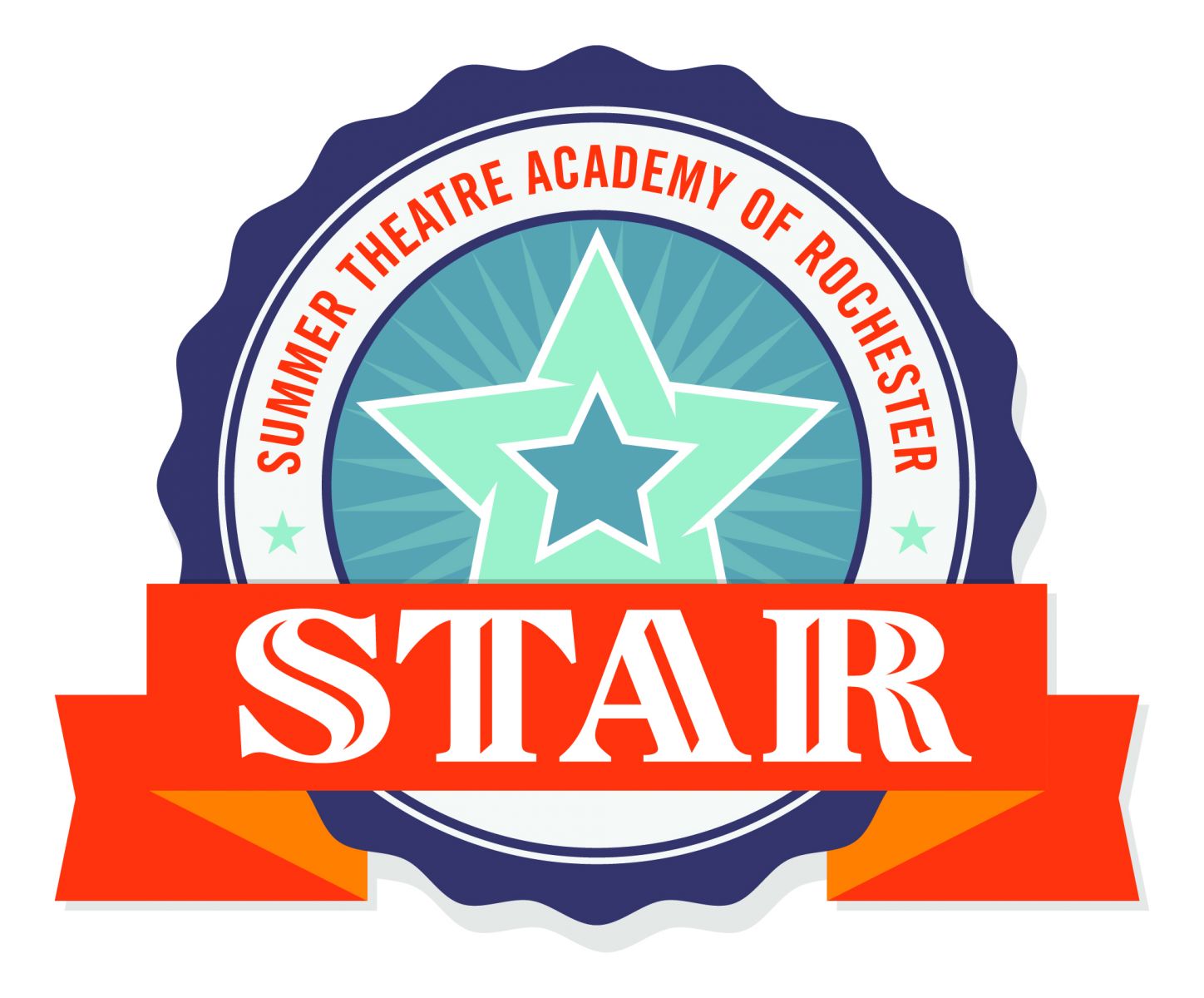 Students, age 5 and up, will be introduced to the magic of dance, music, and basic acting techniques.

CV - Creative Voices
Introducting Creative Voices. Calling all teen writers, actors, and technicians ages 15-18 are encouraged to be join the troupe this fall. These high school artists will spend the semester immersed in the world of playwriting. Working with local playwrights, directors, and actors, they develop their own unique voice by writing, acting, directing, designing their innovative new works. This new program is committed to investing in young artists for an extended time to cultivate an artistic home where young people return again and again on the journey to define not only themselves but develop their talents as emerging artists. The group will meet in the evening, 7-9 pm twice a week, for the semester (12 weeks).
Educational Programming Sponsors:
Educating our youth would not be possible withou you! Thank you!