Quick Links
Rochester's Premier Performing Arts Youth Education Center
Theatre Academy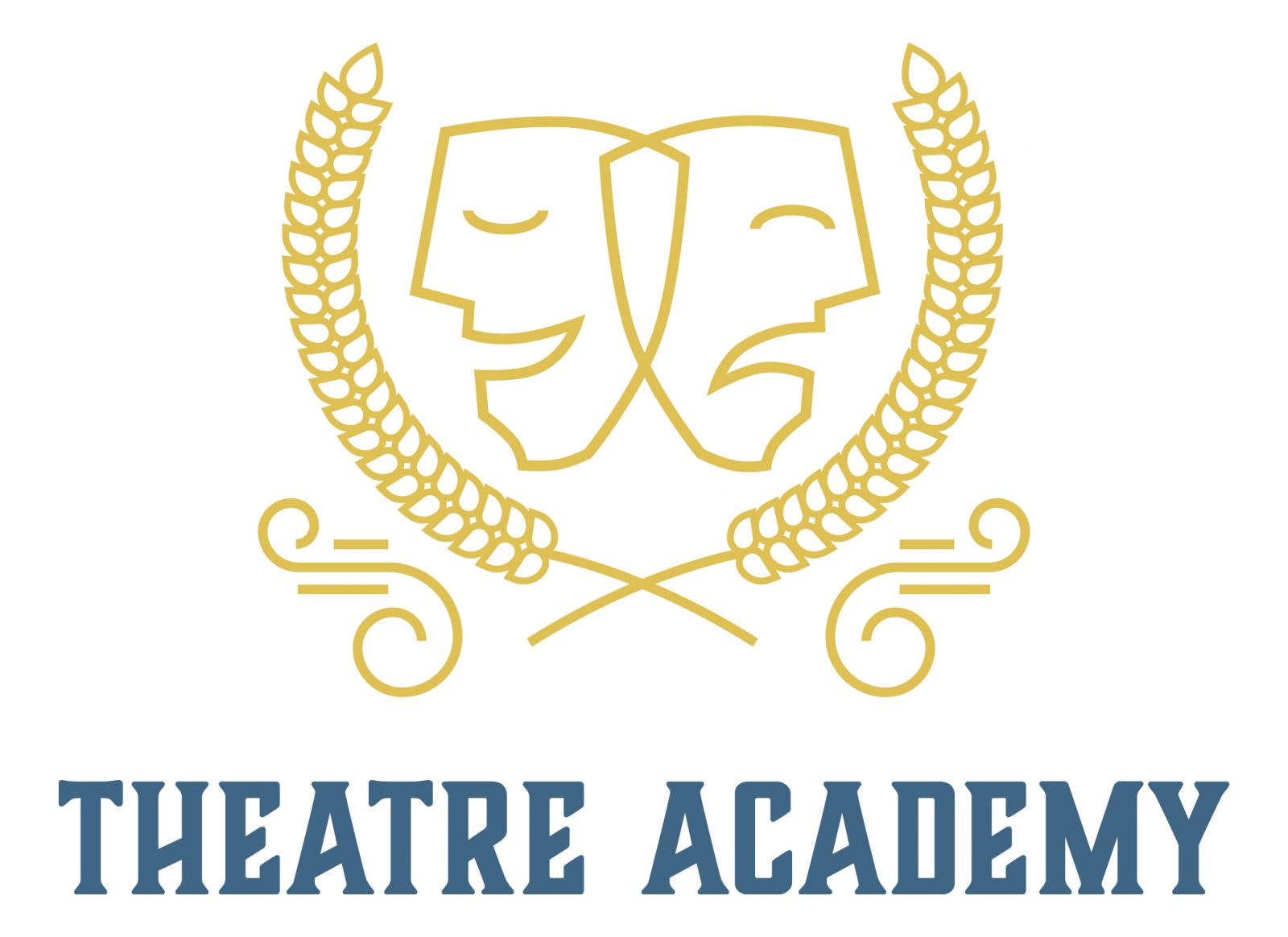 Through fun games and activities, students will be encouraged to use their own imaginations to create new characters and explore new worlds. A great introduction to the theatrical arts.
STAR - Summer Theatre Academy of Rochester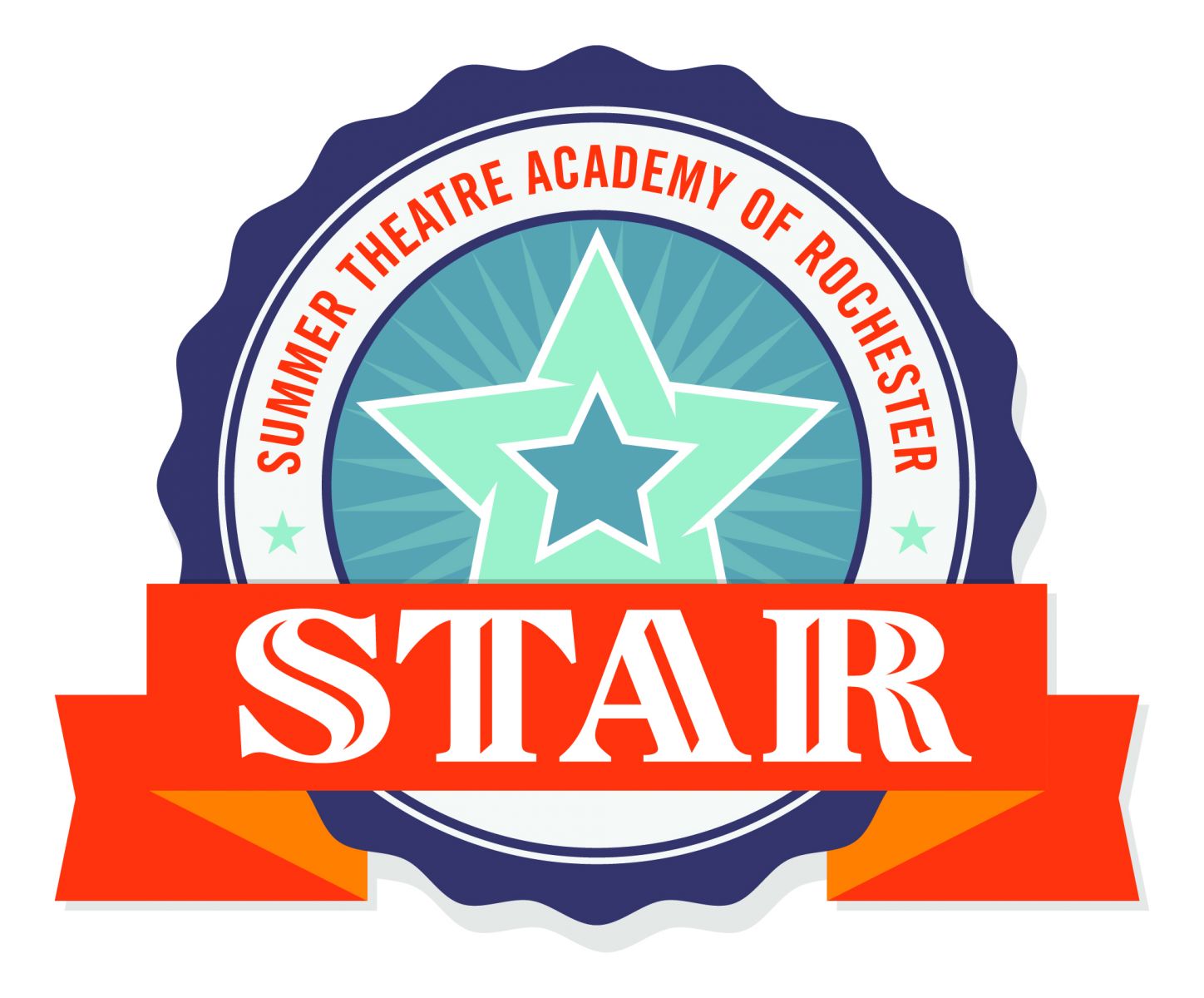 Students, age 7 and up, will be introduced to the magic of dance, music, and basic acting techniques.
Youth Performing Troupes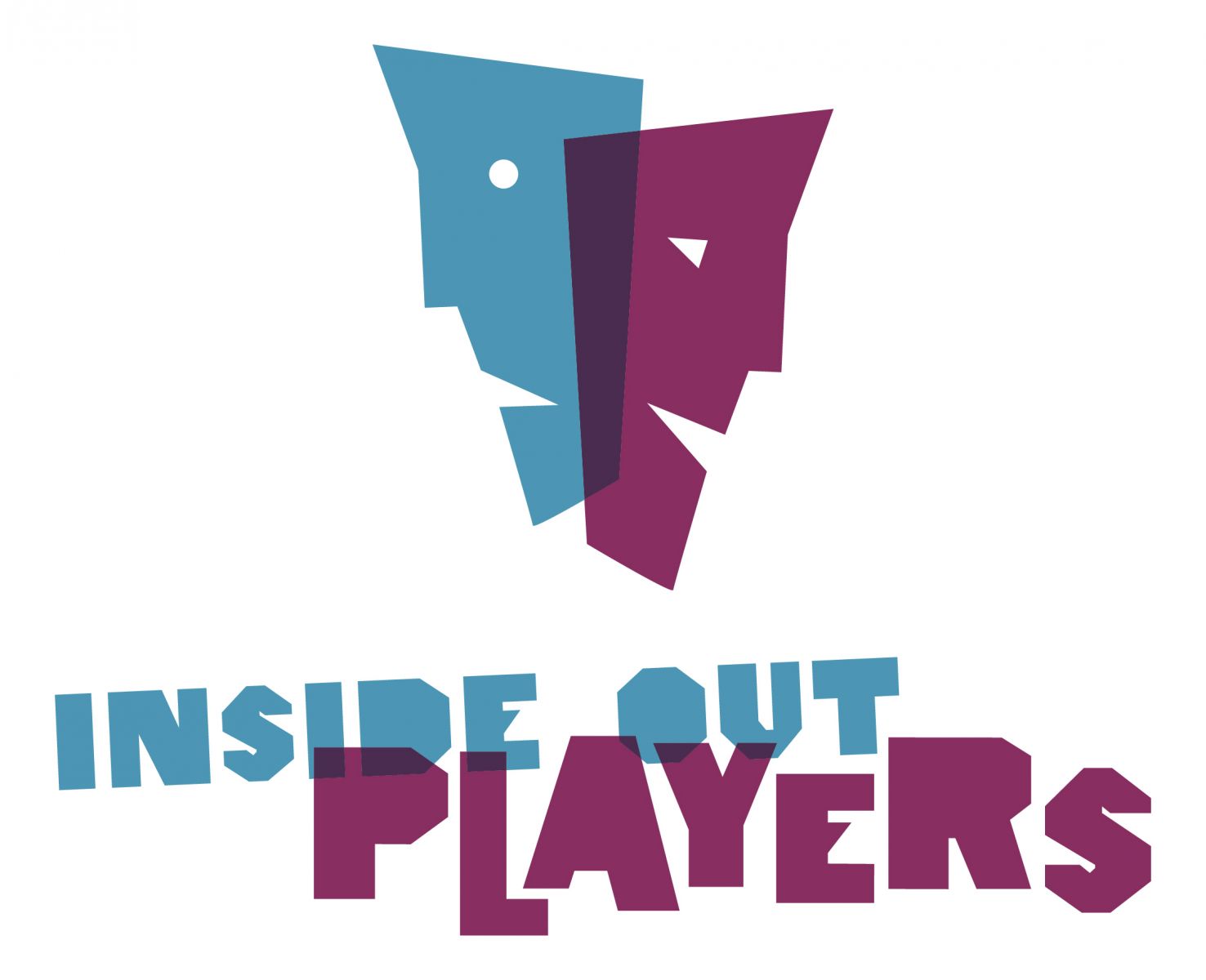 Youth performance troupes that works to develop its own performance pieces.
Educational Programming Scholarship
Click here to download the application.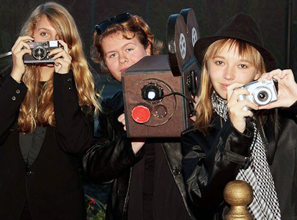 Fill out and submit your application to Education Director Denise Ruemping
via e-mail or mail to:
Rochester Civic Theatre Company
Attn: Denise Ruemping
20 Civic Center Dr. SE
Rochester, MN 55904
Educational Programming Sponsors:
Educating our youth would not be possible withou you! Thank you!