Audition Guideline and Tips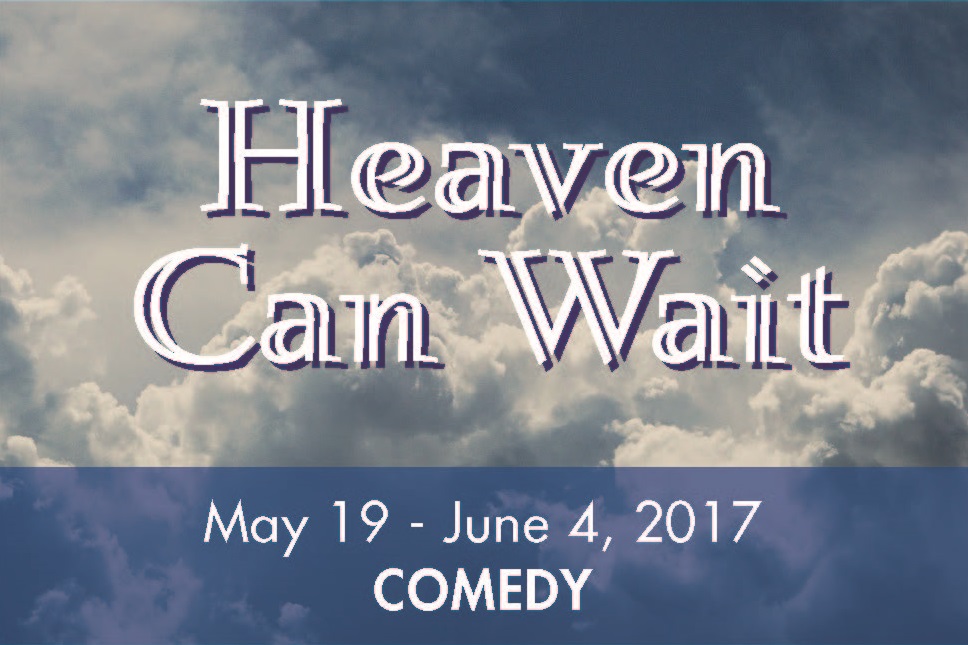 Upcoming audition opportunities:
Heaven Can Wait: March 27 & 28, 2017 @ 7pm
A delightful comedy about a boxer in 1938 whose soul is mistakenly snatched by an overzealous angle before his time is up. Now the boxer and the angel have to make things right by finding another body for him to inhabit. Unfortunately, the only body suitable is one that belongs to a man several people want dead.
We're looking for 10 men and 7 women for the roles of Joe the Young Boxer in his prime, Mr. Jordan a mature Angel of upper management, Angel 7013 a middle aged bumbler, Julia Farnsworth a rich debutante, Tony Abbott a sneaky lawyer and cad, Bette Logan beautiful young woman in trouble, Max Levene Joe's old crotchety manager whose wits get stretched to their extremes, Officer Williams a hard bitten detective, Mrs Ames a rather severe office assistant and several other male and female characters throughout the play. Adult roles for all age groups. Actors 16 years and up encouraged to audition.
The Rochester Civic Theatre Company practices color blind casting.
If you would like to audition but cannot attend public auditions, please contact Greg Miller, at least one week prior to public auditions to inquire about a possible private audition. Please email Greg: greg@rochestercivictheatre.org.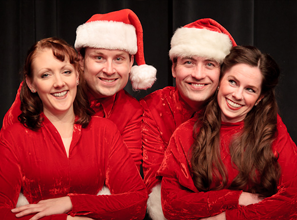 No pre-registration necessary.

Auditions at Civic Theatre are always open to the public and never precast.

Rochester Civic Theatre practices color-blind casting and encourages people of all races, creeds, and cultures to audition.

Rehearsal schedule will be distributed at the auditions.

For musical auditions: please prepare a song to sing at the audition. Bring the sheet music for an accompanist. Wear something comfortable to dance/move at the audition.

For non-musical auditions: Scripts are available to check out with a small deposit fee ($10) at the box office. Stop by the box office for details. Scripts must be returned to the box office by Monday before the audition dates.

If you wish to audition but unable to attend the given dates, contact the director at greg@rochestercivictheatre.org to schedule a possible private audition. (Contact us at least 1 week before the scheduled audition dates.)

Cast info is subject to change. Check this page often or contact Box Office for the current information.