Audition Guideline and Tips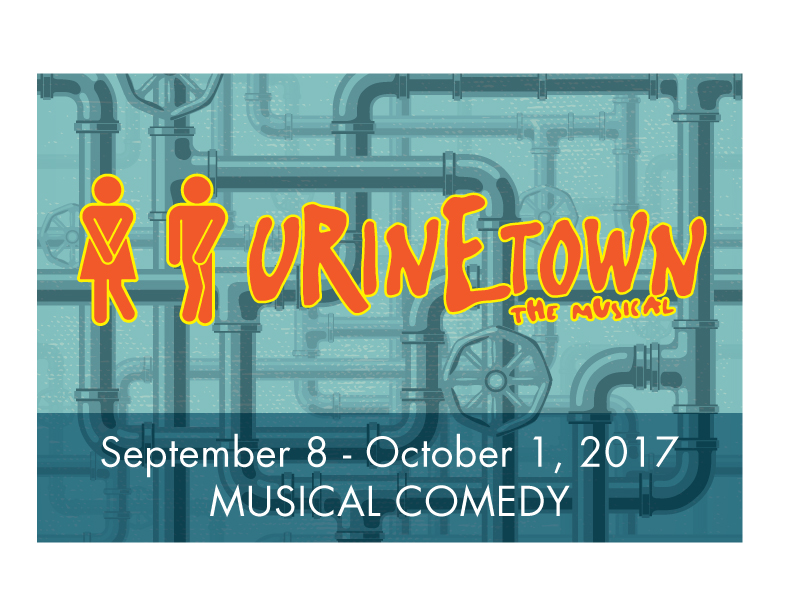 Urinetown: Auditions Notice - July 25 & 25 @ 6:30pm
The Rochester Civic Theatre Company will hold auditions for its September 2017 production, Urinetown, on July 25 & 26, at 6:30PM. The Civic's production of Urinetown will be directed by Kathy Keech. Performance dates for Urinetown are September 8 – October 1, 2017.

Adult roles are available for all age groups. Actors 16 years and up are encouraged to audition. Individuals interested in auditioning are advised to prepare a musical piece in advance and bring their sheet music to the audition.

Urinetown is a satirical musical comedy that premiered in 2001. It satirizes the legal system, capitalism, social irresponsibility, populism, bureaucracy, corporate mismanagement, and municipal politics. In a Gotham-like city, a terrible water shortage, caused by a 20-year drought, has led to a government-enforced ban on private toilets. The citizens must use public amenities, regulated by a single malevolent company. Amid the people, a hero decides that he's had enough and plans a revolution to lead them all to freedom. Winner of 3 Tony Awards.

The theatre is looking for men and women for the roles of: Bobby Strong, the dashing young revolutionary everyman and romantic protagonist of the play; Caldwell B. Cladwell, the evil president and owner of Urine Good Company; Hope Cladwell, Cladwell's gorgeous daughter who is in love with Bobby; Officer Lockstock, a policemen and principal narrator; Little Sally, a precocious street-urchin and co-narrator; Penelope Pennywise, the shrewd warden with a surprising secret who works to keep order in the poorest, filthiest urinal in town; Officer Barrel, Lockstock's partner; Mr.McQueen, Cladwell's sneaky assistant; Senator Fipp, a corrupt politician beholden to Cladwell; Joseph "Old Man" Strong, Bobby's rebellious father; Josephine "Ma" Strong, Bobby's strong-willed mother; Hot Blades Harry, a dangerous and unpredictable rebel. Little Becky Two-Shoes, a young, pregnant woman and Harry's mate; Soupy Sue, an affectionate member of the rebel gang, Tiny Tom, a confused man-boy; Robby the Stockfish and Billy Boy Bill, poor rebels; Mrs. Millenium, an ambitious office worker who aspires to be Cladwell's Head Secretary, and Dr. Billeaux, a scientist for Urine Good Company.
For more information please contact info@rochestercivictheatre.org.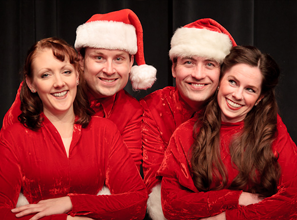 No pre-registration necessary.

Auditions at the Civic are always open to the public and never precast.

Rochester Civic Theatre Company practices color-blind casting and encourages people of all races, creeds, and cultures to audition.

Rehearsal schedule will be distributed at the auditions.

For musical auditions: please prepare a song to sing at the audition. Bring the sheet music for an accompanist. Wear something comfortable to dance/move at the audition.

For non-musical auditions: Scripts are available to check out with a small deposit fee ($10) at the box office. Stop by the box office for details. Scripts must be returned to the box office by Monday before the audition dates.

Cast info is subject to change. Check this page often or contact Box Office for the current information.