Our 2016 - 2017 Upcoming Audition Schedule at The Rochester Civic Theatre Company
The Drowsy Chaperone (Musical) January 22 & 23 at 7 pm

Heaven Can Wait (Non-musical) March 27 & 28 at 7 pm

Leaving Iowa (Non-musical) May 22 & 23, 2017 at 7 pm
Auditions for The Drowsy Chaperone: Sunday Jan 22nd and Monday 23rd at 7:00 pm sharp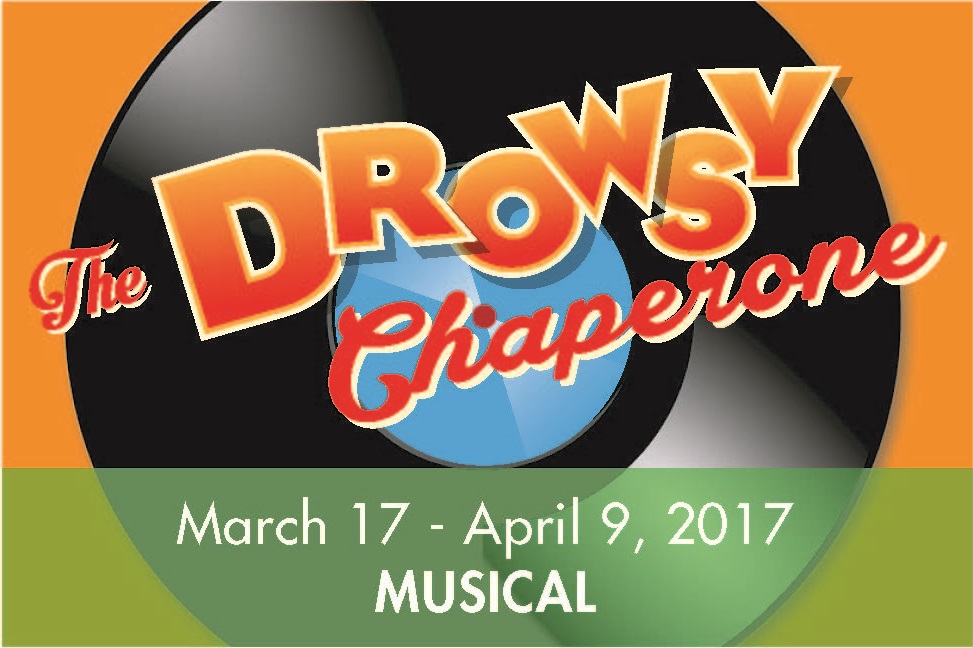 Audition for our March/April performance of The Drowsy Chaperone.
The Drowsy Chaperone is a parody of American musical comedy of the 1920s as told by a modern narrator. We are looking for 5 men and 5 women between the age's 20-30's and 2 Women and 4 Men between the age's 40-60's. Actors aged 16 and older are encouraged to audition. Characters include a Middle Aged Fan of old musicals, Broadway Starlet, Roller-skating Boyfriend, Tap dancing Best Man, Heavy Drinking Matron, Latin Lothario, Addled Widow, Unflappable Butler, Desperate Broadway Producer, Dumb Blonde Chorine, Happy go lucky gangsters and a singing Aviatrix!
All auditionees should prepare a song for their audition and be ready to dance for the choreographer. Please bring a loose leaf copy of the music of your song for our accompanist.
Women auditioning for the role of Janet should also be able to demonstrate several other performance skills like juggling, acrobatics, baton twirling, fire eating etc.
The Rochester Civic Theatre Company practices color blind casting.
If you want to audition, but cannot attend the scheduled audition dates, please contact the director, Greg Miller, at least one week prior to the scheduled audition dates to inquire about a possible private audition. Please email Greg at greg@rochestercivictheatre.org.
Audition Guideline and Tips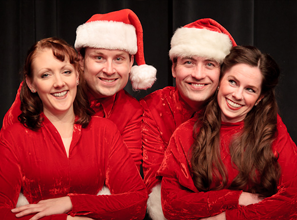 No pre-registration necessary.

Auditions at Civic Theatre are always open to the public and never precast.

Rochester Civic Theatre practices color-blind casting and encourages people of all races, creeds, and cultures to audition.

Rehearsal schedule will be distributed at the auditions.

For musical auditions: please prepare a song to sing at the audition. Bring the sheet music for an accompanist. Wear something comfortable to dance/move at the audition.

For non-musical auditions: Scripts are available to check out with a small deposit fee ($10) at the box office. Stop by the box office for details. Scripts must be returned to the box office by Monday before the audition dates.

If you wish to audition but unable to attend the given dates, contact the director at greg@rochestercivictheatre.org to schedule a possible private audition. (Contact us at least 1 week before the scheduled audition dates.)

Cast info is subject to change. Check this page often or contact Box Office for the current information.